There are several good bike rental locations in and around Carcassonne. Please find a few suggestions below.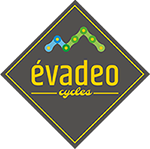 Evadeo cycles offers bike rentals, guided tours, courses, and much more. They are located on the eastern side of Carcassonne.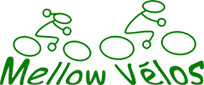 Mellow Velo is a bit further away, in Alaigne (close to Limoux), are they are helpful, affordable, have good quality bicycles, and are usually extremely flexible with reservations, etc.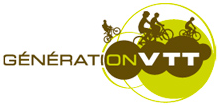 GenerationVTT offers tours, for rentals please see Evadeo.