Grottoes and Caves
There are two nice caves close by that are well worth checking out.

The Gouffre Geant de Cabrespine is a huge cave and very impressive. There are also rappelling tours to the bottom of it. A great way to get away from the hot weather!

The Grotte de Limousis is also worth a visit. Only guided tours are possible, and it can get quite crowded in the summer season. Take a trip down into the hills!

There is a wonderful underground river at Labouiche – the boat ride down the river and through the caves are well worth the 90 minute drive!
Ropes course

The ropes course at the Lac de la Cavaliere is well worth checking out, and provides courses for all ages and levels of expertise.
Climbs
There are a few climbing spots in the area. There are a few rocks around, and most of the climbing will be bouldering and single pitch climbs.
One of the better known climbing areas is Notre Dame du Cros at Caunes Minervois. There are several cliffs here with varying difficulties. Puilaurens is for very experienced climbers while Rocher Ecole de Pierre Lys and Rocher Ecole du Col de Saint Louis can be done by most climbers. For more extensive climbing, search in the Pyrenees which aren't far away (1,5h drive).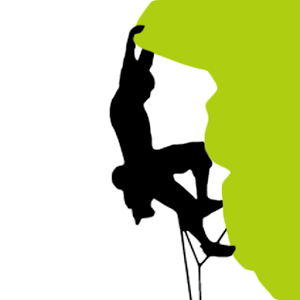 Climbingaway has links to climbing sites, guides, etc. Just search the area around Carcassonne.
Other sites to check out for climbing in the area include