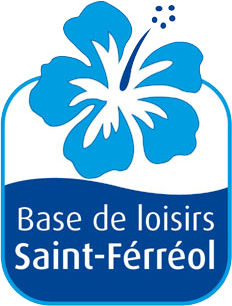 The base de Loisirs at the Saint-Férréol lake also has several water activities to offer, including boating and sailing. The lake itself is also nice for a walk or a picnic.
Excellent sailing and windsurfing are also available within an hour's drive from Le Trabet on the Mediterranean sea. There are plenty of spots to choose from between Montpellier and Port Vendres near the Spanish border (both around 1.5h by car), the closest being Leucate and Gruissan (both 1h away).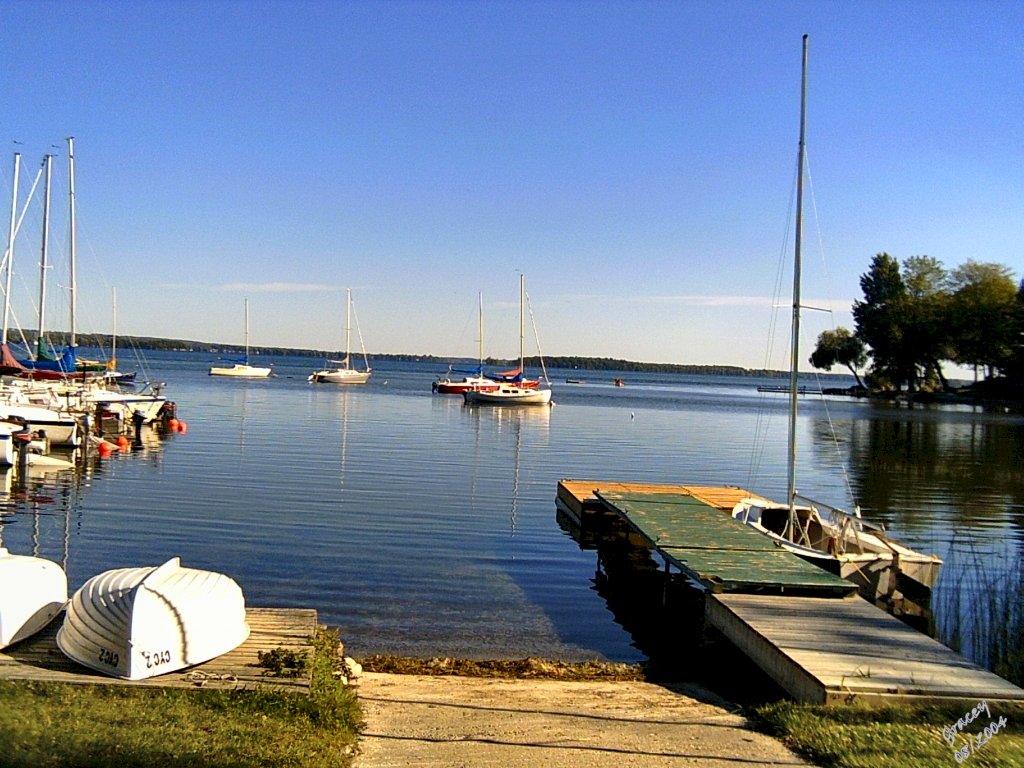 Leucate is easily reachable and offers both inland and seaside surfing. The whole coastline near Perpignan profits from the Tramontagne coming from the northwest, providing best conditions. Many more surf spots are available – choose one and go!