If something goes wrong, or you forgot half your gear, don't worry… there are several places to go to if needed.

Mondovélo offers good service and repairs at very fair prices with qualified staff. Also a fair selection of bikes. They are part of Sport 2000, a large sporting goods store just behind the bicycle store.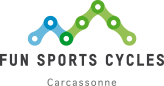 Fun Sport Cycles has a nice selection of bikes, and also offers service, repairs and parts.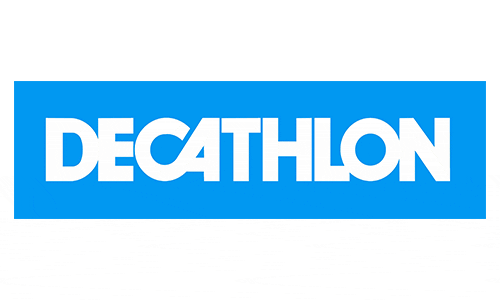 There is also a Decathlon not far away, which is a good general outdoors store, selling everything from bikes and tents to tennis rackets and outdoor gear.